we create Casino videos that differentiate your brand, convert your customers, and don't break the budget
Casino videos all look the same. It's time to change that.
our team has achieved great things
every casino attraction is meant to differentiate your resort from the competition.
shouldn't your video marketing do the same?
here are just some results timeless motion has delivered:
Increased occupancy of the Strat by 26%
Increased digital bookings at Top of the World restaurant by 18%
Increased bookings of the SkyJump attraction by 23%
So what is this time-bending, competition-ending, reservation-booking, high-end-looking, differentiation making, boring-casino-video-breaking enigma that we call Timeless Motion?
Timeless Motion is a video technique where we stitch thousands of photos together to make a video. This allows us to play with time to create a one of a kind video that covers a lot of features in a short amount of time.
Some moments are slowed down, some moments are sped up, and some moments zoom in and out at different speeds to focus on key features of your casino and quickly transition from one location to another in an attention-grabbing way that make viewers feel like they're watching something exciting that they need to be a part of.
These industry-leading gaming companies trusted us to grow their brand with video
If differentiating were easy, you wouldn't be here.
Timeless Motion's video style was specifically designed to help solve the most common problems the casino industry faces in the coming years…
If any of these issues sound familiar, don't worry. Timeless Motion has provided solutions that help solve many of these problems for casinos just like yours.
How does Timeless Motion solve this?
⚠️ WARNING: TIMELESS MOTION VIDEOS KNOWN TO CAUSE EXCESSIVE CASINO RESERVATION BOOKING.
what should I expect with my Timeless Motion video?
"Why make a boring video when we can make a badass video that differentiates us from everyone else."
VP of Property Marketing, Palms Casino Resort, Las Vegas
Who makes Timeless Motion happen?
who is making my
Timeless Motion video?
The Timeless Motion team is Emmy-award-winning, with a combined 24 years of experience working with industry-leading brick-and-mortar casino resorts, online casinos, poker rooms, & sportsbooks.
Our Founder, Dustin Iannotti has been creating impactful and original videos for the casino/gambling industry for over 16 years.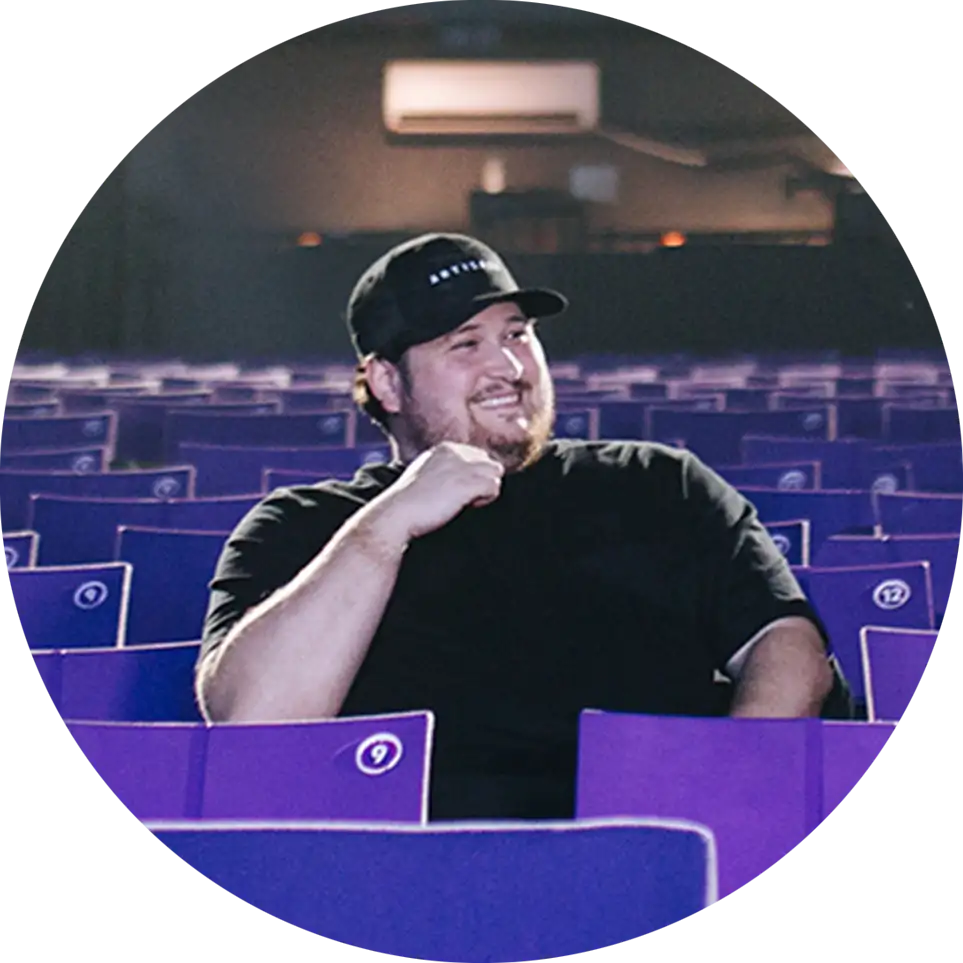 He's been a marketing pioneer in the casino/gaming industry:
Dustin was tired of seeing copycat casino videos that used the same tired framework each year, from agencies that charge $500,000+ to produce commercials that all looked the same. He knew there was a more engaging way to capture casino gamblers, and he wanted to prove it…so he launched Timeless Motion.